MAXIMUM QUALITY AND MAXIMUM FUN AT WORK
The Medical Care Centre (MVZ) and Cytology Laboratory in Salzgitter-Bad is one of the most important institutes of its kind in Germany. It combines gynecology, pathology and cytology under one roof. True to our conviction that interdisciplinarity produces the best results for patients, we have been working on the entire spectrum of gynaecology with a staff of 1995 employees since 110. In the area of cervical cancer early detection and treatment, this includes a colposcopy consultation (certified according to AG CPC) as well as the performance of outpatient operations or conisations. At MVZ Salzgitter-Bad, up to 500.000 cytological smears and approx. 25.000 HPV mRNA and chlamydia tests are carried out annually. In addition to conventional methods, the latest immunohistochemical and molecular pathological examination methods are available for this purpose.
DIAGNOSTICS
The broadly diversified skills of our employees as well as excellent equipment enable us to provide state-of-the-art diagnostics in many areas. This enables you to make informed decisions at all times.
PATHOLOGY
We combine proven conventional and state-of-the-art methods to achieve accurate and reliable results in our laboratories.
DYSPLASIA CONSULTATION HOURS
We have decades of experience with all diseases in this field, have the most modern diagnostic possibilities and can therefore provide you with optimal care.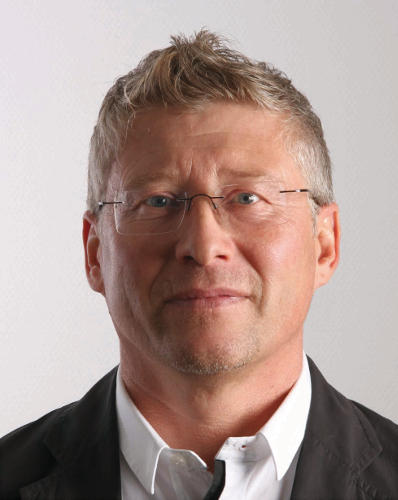 On behalf of our entire team, I would like to welcome you to our company.
After studying medicine at the Medical University of Hanover (MHH) and completing my doctorate in 1987, I have been a registered specialist in gynaecology and obstetrics since 1995. In 2005 I founded the medical care center, which now has over 100 employees and 13 KV seats in a wide range of medical fields. Since 2015 I have been Medical Director and business owner of MVZ(Medical Care Centre) Lütge GmbH (Ltd).
Active in professional and association politics, I also fight for improved training and further education of gynaecologists, especially in the field of cytology.


Markus Lütge, M.D.
Doctor of gynecology
full-time and / or part-time for our practice in Wernigerode